At Heritage & Heritage Funerals we understand that a life can be celebrated in a variety of unique and special ways.
With every funeral there are different considerations and traditions to think about and a funeral can be as simple or elaborate as required.
When it comes to the locations of a funeral service funerals no longer have to take place in a tradition church setting. Often there may be a place that is special to you and your family where it may be possible to hold a service for example:
Gardens
Beach
Backyards
Sporting Venues
Reception Centres
Nursing Homes
Parks
Racecourses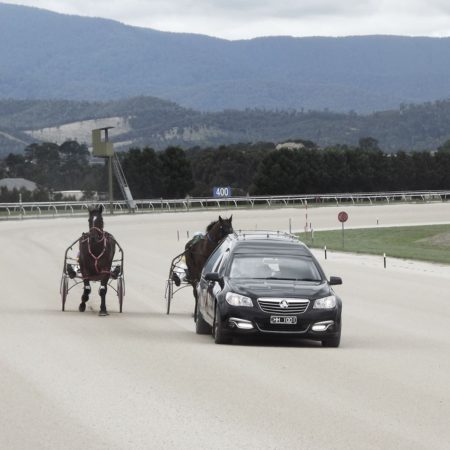 Along with special locations for services there are also many options for personalising and making you farewell special such as:
Butterfly Releases
Dove Releases
Bag Pipes
Horse Drawn Hearse
Harley Hearse
Dodge Hearse and Mourning Coach
Customised Coffins
Please note that effective from the 1st of July it is now illegal to release balloons.
For more information on the options that may be available please contact our office.